Skip to Content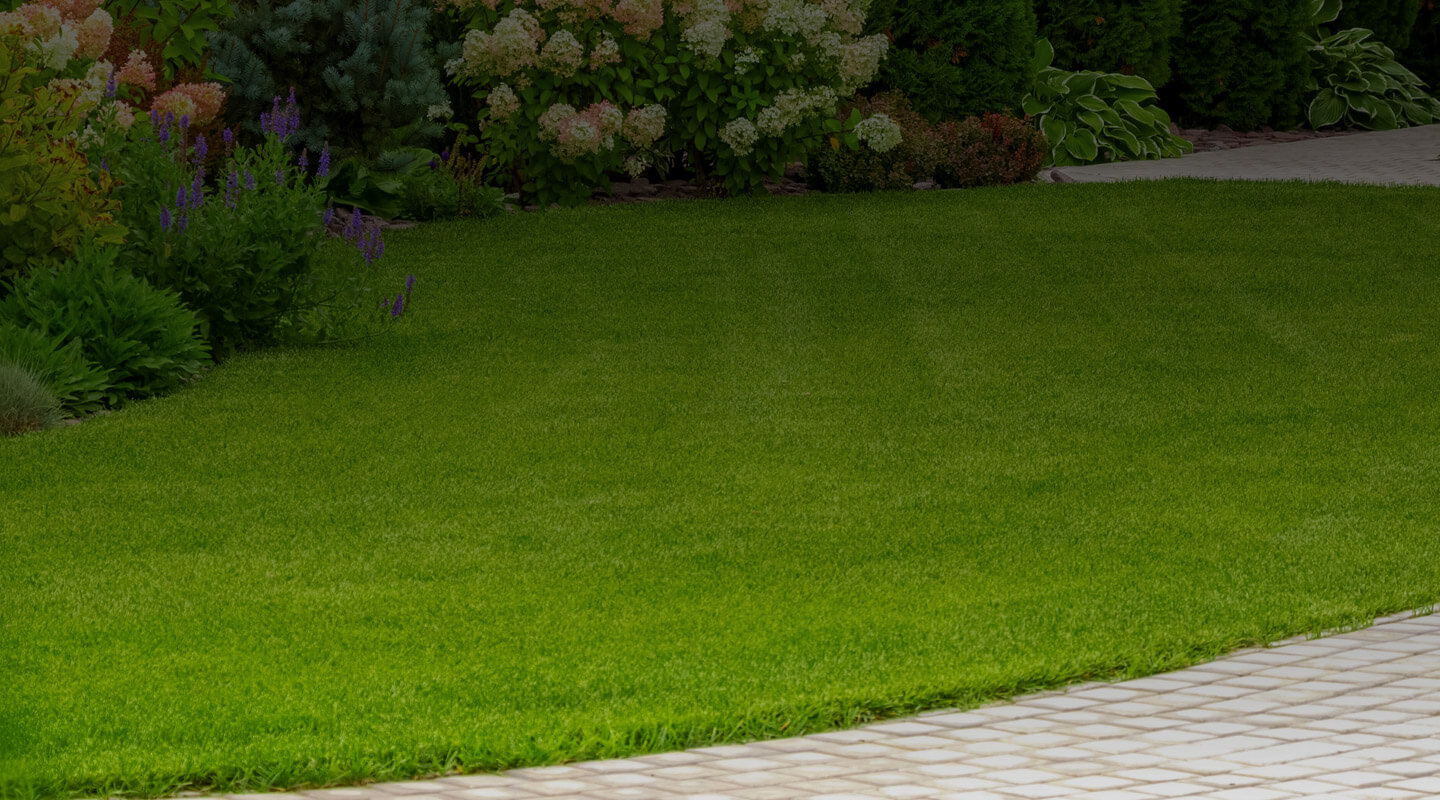 Burnham Landscape Maintenance Company Inc.
Honest, Reliable, High-Quality Home Landscaping
Your Landscaping Experts
At Burnham Landscape Maintenance Company Inc., we're proud to bring you professional residential and commercial landscaping and lawn maintenance services throughout Holden, MA and surrounding communities. Our team has been working for years to provide you with mowing, fertilizing, and other maintenance services with the quality you expect and deserve. With nearly 70 years in the industry, there isn't a landscape we can't help maintain and beautify. All of our team members are industry-proven and certified with years of experience to better serve you. We offer our services so you don't have to worry about maintaining your lawn. Instead, you're free to take care of yourself and your family. Read about our lawn care services and give us a call to schedule our team to take care of you.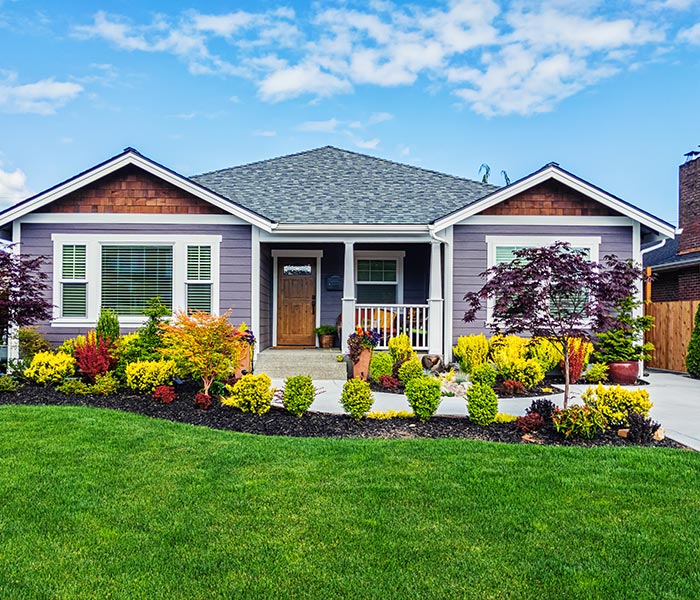 Our Services
It's important to hire an expert to make the most of your lawn. Our annual maintenance packages allow you to never worry about your yard work no matter the season. We'll chat with you about your needs and how we can best accommodate you. From there, it's completely hands-off for you! Our teams will take care of your lawn maintenance, allowing you to sit back and enjoy your beautiful lawn without breaking your back.
Our Lawn Maintenance and Landscape Services Include
Lawn Maintenance
Mowing
Fertilization programs
Spring & Fall clean ups
Lawn aeration
Mosquito and Tick spraying
Landscape
Bark mulch
Shrub & small tree pruning
Lawn installations
New plantings
Patios
Walkways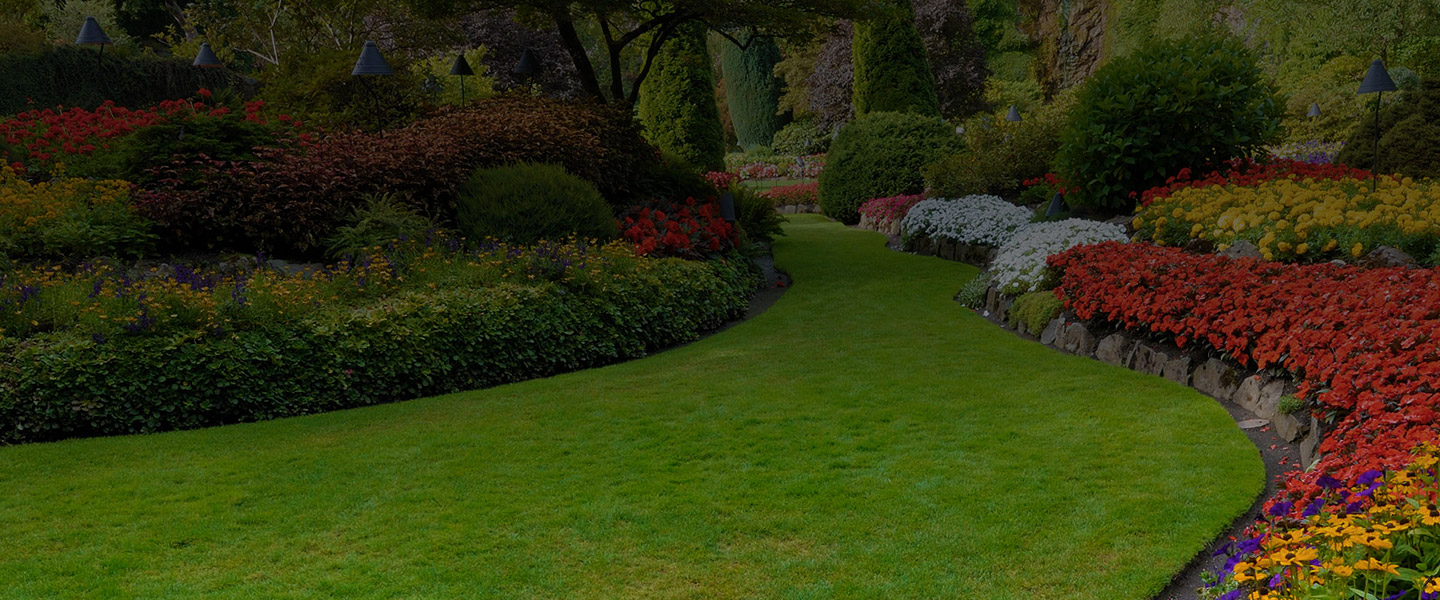 Why Choose Us?
Our maintenance and landscaping crew's goal is to provide 100% satisfaction. We work around your schedule and are always punctual, taking care of your property while respecting you and your space. We're truly proud of our work and enjoy the satisfaction of a job well done. Each of our crew members is trained in the latest techniques, and we use modern equipment to accomplish the job efficiently and safely. Call us today to schedule your lawn care maintenance plan with Burnham Landscape Maintenance Company Inc.
Burnham Landscape Maintenance Company Inc.
Address
P.O. Box 4
Holden, MA 01520

Phone
978-464-6077
978-464-6087
Hours of Operation
Monday: 7:00 AM – 5:00 PM
Tuesday: 7:00 AM – 5:00 PM
Wednesday: 7:00 AM – 5:00 PM
Thursday: 7:00 AM – 5:00 PM
Friday: 7:00 AM – 5:00 PM