Skip to Content
Lawncare Products in Holden, MA
Burnham Landscape Maintenance Company Inc. provides a wide selection of lawncare products for your property. From mulch to screened loam, you can find what you're looking for here. If you aren't sure about how much of a product you need, feel free to give us a call. We are more than happy to work with you on finding out the correct volume of mulch you will need for your next big project.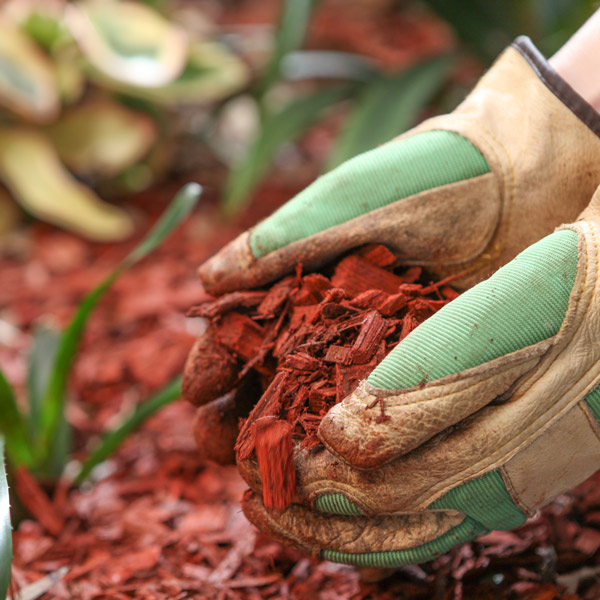 Mulch
All of our products are available for delivery. We also provide wholesale pricing to contractors to help you save on your projects and investments. As always, if you have any questions about our products, don't hesitate to reach out and chat with our team of experts.
Red Hemlock
Pine
Burgundy
Black Pine Fines
Playground Chips
Mulch – 43.00 per yard.
Playground chips – 37.00 per yard.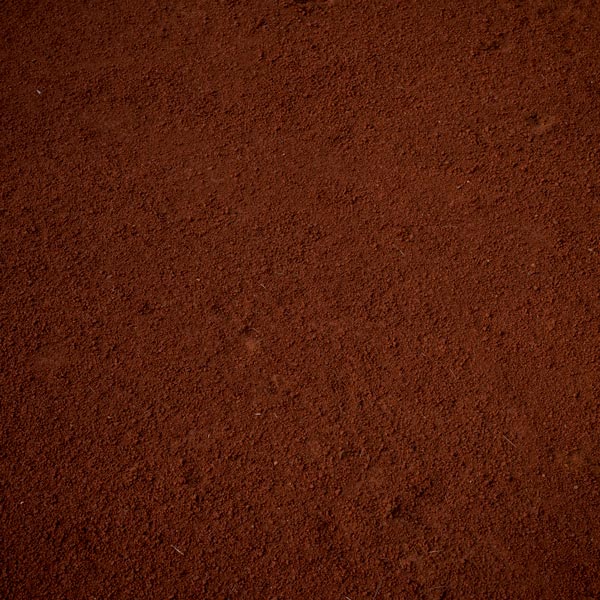 Screened Loam
Screened loam – 35.00 per yard.
Screened compost – 42.00 per yard.
Schedule Your Lawn Maintenance Today