Skip to Content
About Us
For nearly 70 years, Burnham Landscape Maintenance Company Inc. has been proud to serve Holden and the surrounding communities with professional lawn care and maintenance. We operate with six service trucks and multiple crews to better serve our community. Our teams deliver mulch, loam, and compost products. Wholesale pricing is available for contractors. We focus on striving for quality work in all of our jobs, no matter the size.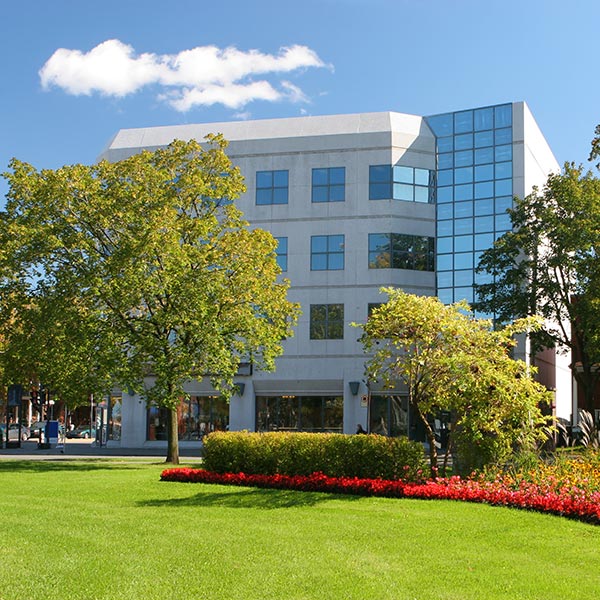 Commitment to Excellence
Burnham Landscape Maintenance Company Inc. is committed to being the only full-service landscaping company you need. We've been proud to serve our return customers for years based on our diligence, hard work, and dedication. Our teams stay on top of the latest techniques, trends, and tools to bring you maintenance service that makes your home look beautiful throughout every season. One of the reasons we have so many return customers is our dedication to excellent service. We take the time to get to know you and your needs and plan a maintenance schedule that fits you best. Whether your too busy with family and work to care for your lawn or want to guarantee it always looks immaculate, we're the team for you.
Partner With Us Today
During our first consultation, we'll go over your landscaping needs and ideas of how you want your home to look. We have nearly 70 years of experience serving all types of properties with all types of styles. Whether you're looking to make a statement or want to clean up your property, we'll take care of you. Our team of landscape professionals obtain material at competitive rates and pass those savings onto you. Upgrade your lawn today by calling Burnham Landscape Maintenance Company Inc. to schedule routine lawn care and landscaping. You'll be able to look out over your property with a smile every time. Plus, if you're looking to sell, a fresh landscape job can make all the difference and up your curb appeal.
Schedule Your Lawn Maintenance Today